Houston we have Lift Off!
Your new desk piece just landed.
Get it 50% OFF Today!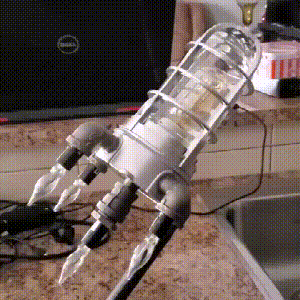 This Steampunk Rocket has flame bulbs, which turn on/off from a toggle switch and a (dimmable) adjustable brightness with Edison Bulbs.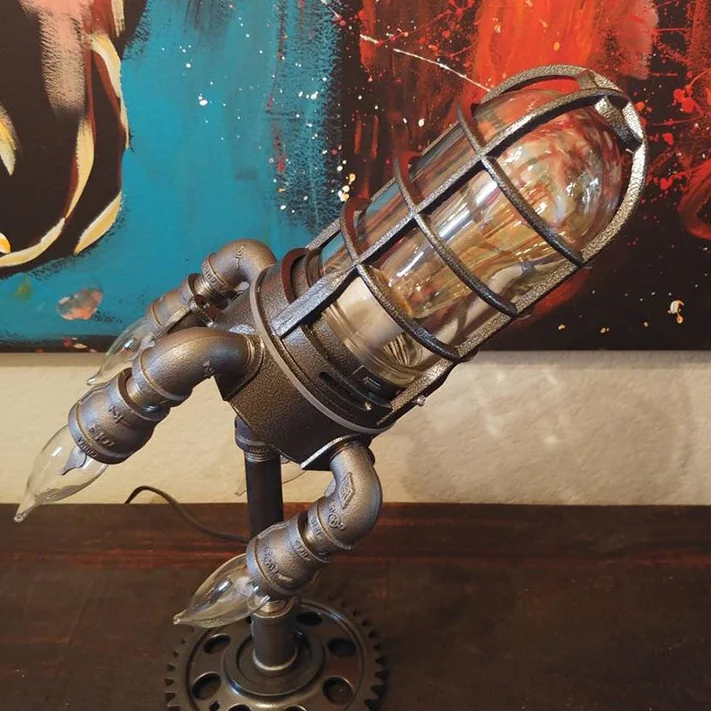 This is a great piece for your study/gaming desk as well as a night light for the kids.
Looks awesome whether it's on or off.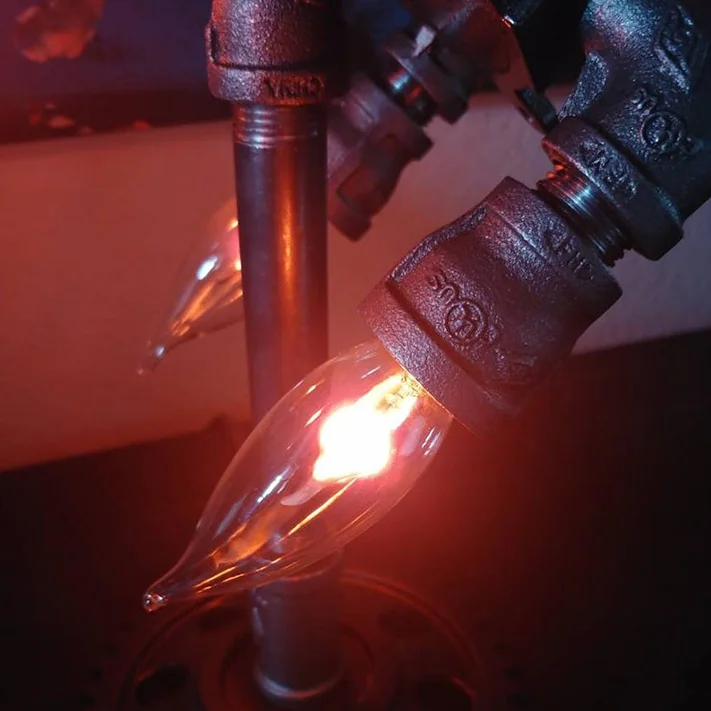 This Rocketship is very functional and versatile with a main LED flame, E-26 bulbs, backed up with 3 flickering LED E-12 arrow bulbs. This table lamp would be great in your man/lady cave.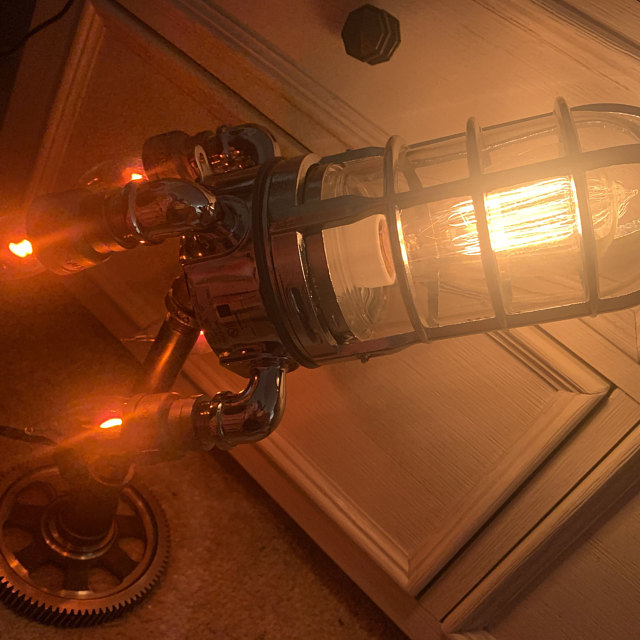 Every steampunk rocket lamp is carefully uniquely crafted and 100% handmade. The rocket table lamp is an industrial steampunk style, made of restored punk style water pipes, it can add an retro industrial flavor to any house.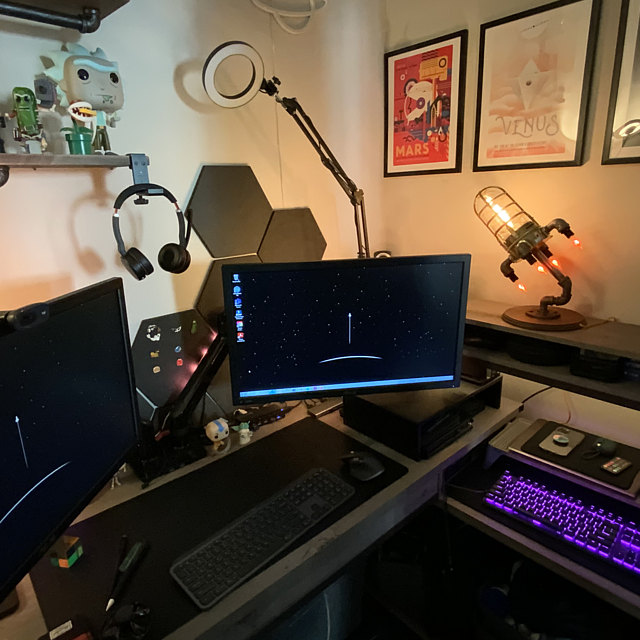 Perfect addition to your gaming setup. Imaginative and realism combined into one modern masterpiece!
Free, fast, and tracked shipping is included with every order.
24/7/365 Customer Support
Our full customer support team is on standby. Feel free to contact support@lunarlights.com for any questions or concerns upon making an order or for regarding any existing orders.
30-Day Money-Back Guarantee
Explore the Universe risk-free for 30 days or your money back.
See why customers love Lunar Lights